Post by kari on Nov 16, 2016 21:30:40 GMT
Because I am from Finland I would like to introduce one of our classical-crossover singer Saara Aalto.
Saara is multi-talented singer, songwriter and voice actress. She can speak fluently several languages and she can sing over 15 different languages. She has performed with some famous classical singers too...
Andrea Bocelli & Saara Aalto - Hartwall Arena, Helsinki 25.1.2015
Bocelli and Saara trained only 1 and half songs out of five in soundcheck and the rest they sang directly in the final concert! He was so convinced about Saara's capability that there wasn't any need to train more. After the concert Bocelli was pleasantly surprised about Saara ️️ "You're one of the bests"...
https://www.instagram.com/p/ySTAjUrNsa
https://www.instagram.com/p/ySkI4JAfSc
https://www.instagram.com/p/yeJFv_rNtx
https://www.instagram.com/p/wJ9KF2rNoC
Related articles in Finnish:
www.iskelma.fi/uutiset/musiikki/a-112226
www.is.fi/viihde/art-2000000843582.html
yle.fi/uutiset/3-7760329
www.mtv.fi/viihde/musiikki/artikkeli/kuva-saara-aalto-maireana-bocellin-kainalossa-ihana-mies/4729676#gs.TSgRCXY
Saara Aalto & José Carreras - Non ti scordar di me , in Shanghai, 25.8.2013
Background information about Saara Aalto & José Carreras concert
www.finland.cn/public/default.aspx?contentid=274337&nodeid=35185&contentlan=1&culture=fi-FI
https://www.instagram.com/p/Y49Il_rNnv
She has been quite unknown singer abroad earlier. But maybe not any more. Currently, Aalto is competing on series thirteen of The X Factor UK, where she is being mentored by Sharon Osbourne
Check out Saara's capability to turn to pop music... Saara Aalto does Donna Summer for Disco Week! | Live Shows Week 6 | The X Factor UK 2016
Judges' comments
youtu.be/vytQ9DcOhgQ?t=265
Saara Aalto belts out Bjork's Oh So Quiet | Live Shows Week 3 | The X Factor UK 2016
Judges' comments
www.youtube.com/watch?v=ml51GouzHVM&feature=youtu.be&t=242
Saara Aalto goes Gaga with Bad Romance | Live Shows Week 4 | The X Factor UK 2016
Judges' comments
www.youtube.com/watch?v=1lw5aNximfs&feature=youtu.be&t=299
Viewer's FB comments about Bad Romance performance (Click to open it):
and
---
LOOK
X FACTOR'S SAARA AALTO OPENS UP ABOUT THE PUBLIC'S VIEW OF HER
Read more
www.look.co.uk/news/x-factor-saara-aalto-562495
---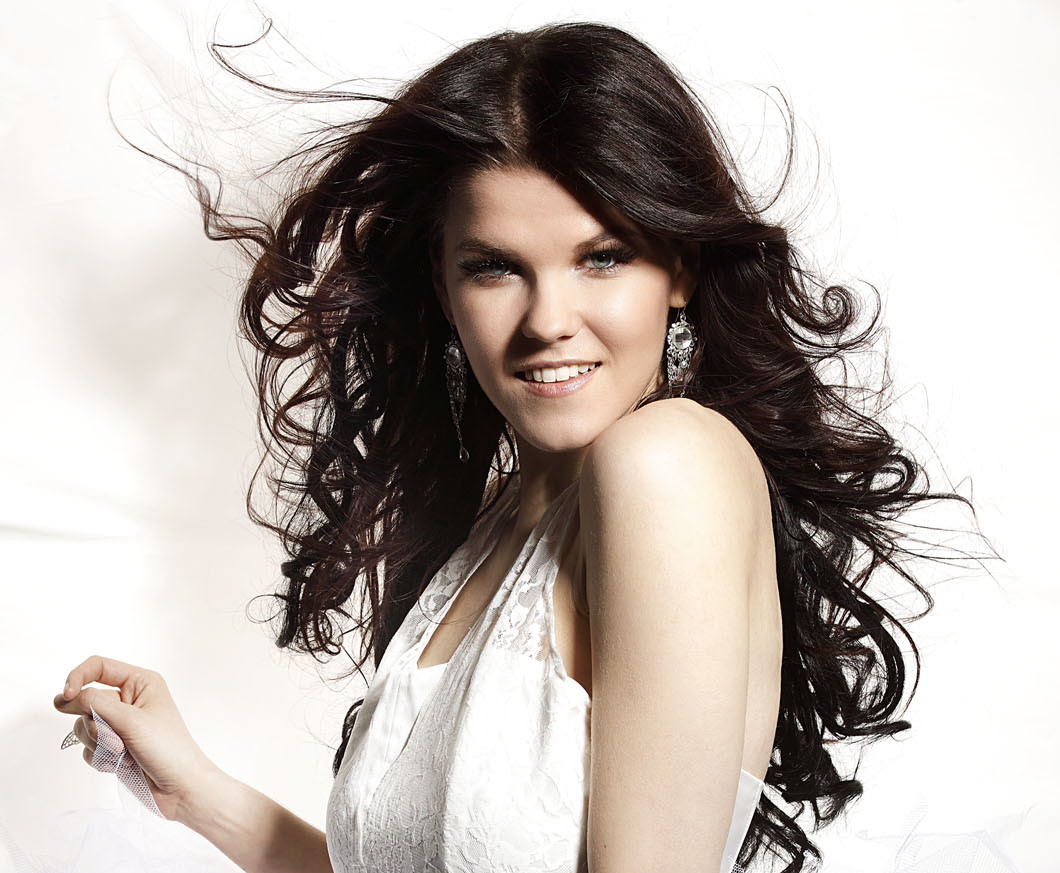 More information about Saara
en.wikipedia.org/wiki/Saara_Aalto